Owie Owie is out! You can get it for free right now on Android and iOS. You can also check out our launch trailer:
Initial feedback
The reviews are in: we're sitting at a cool 5 stars on Android and we're all positive on iOS. None of us are surprised, because we know the game is perfect. 😉 Seriously though, thanks to everyone for their feedback!
We've also pushed out two updates since launch to address some of the what we've been hearing. Let's take a "behind the scenes" look at the patch notes!
v1.0.1
Connector.

New tutorial sequence

Some players had trouble understanding certain platforms without dying a bunch of times. By taking them through a consistent sequence that introduced (almost) everything, we hope to make the new player experience a bit smoother.

Connector.

New power-up samplers

George's power-ups make the game more fun and are key if you want to get a really high score. To let everyone try them out, we've scattered free samples randomly throughout each level.

Connector.

No-ads IAP now doubles bugs

We were seeing that ads played way too often, so we decreased their frequency significantly. To rebalance the no-ads in-app purchase, we souped it up by doubling the value of every bug collected!

Connector.

More hand-made sequences

Although a lot of George's world is procedural, we've included pre-made sequences to spice things up. In v1.0.1 we added at least 50 more.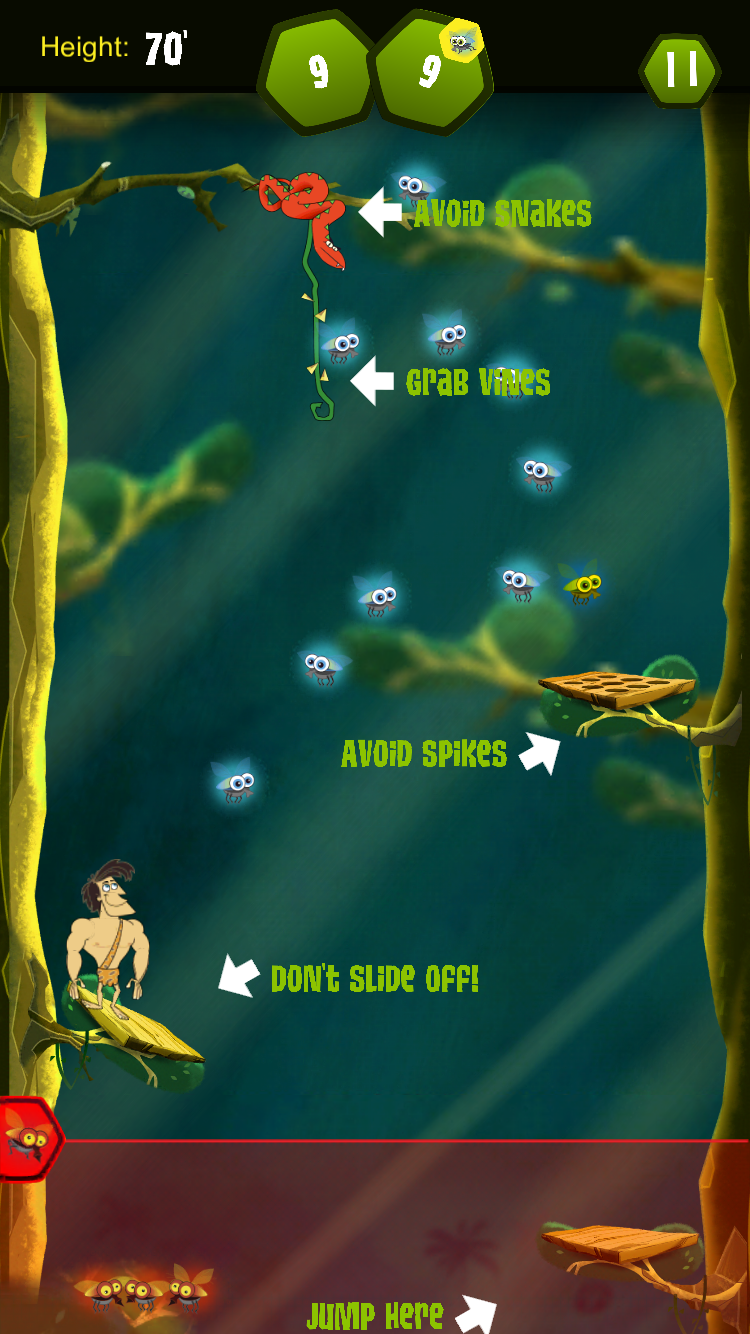 An example of a free sample showing off the Sticky Boots powerup.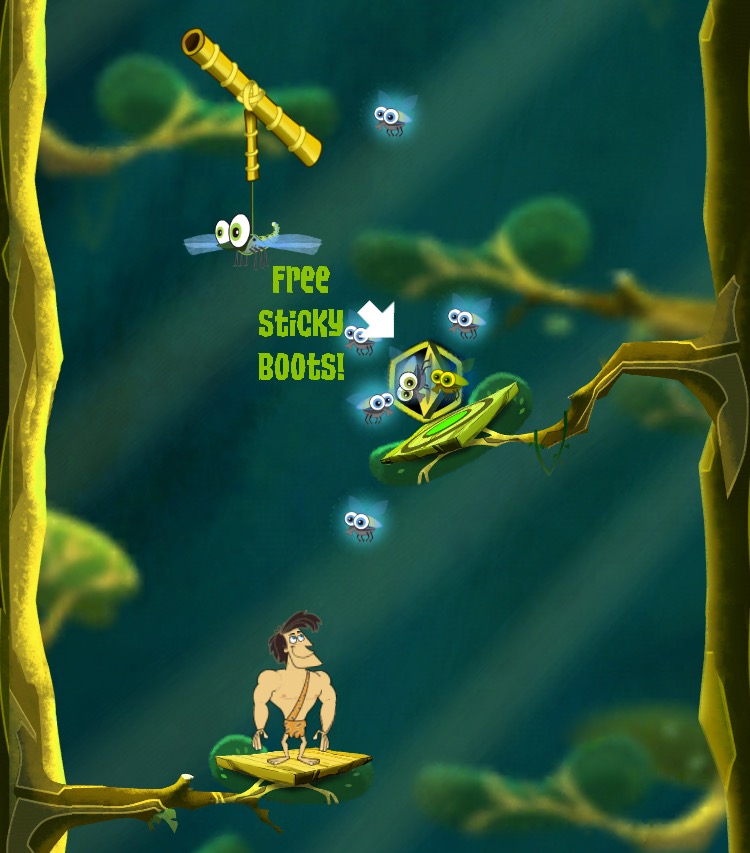 A look at the intro tutorial.
v1.0.2
Connector.

Reattached George's limbs

Because we wanted George do crash into things realistically, we made sure each body part collided with equal force. Sometimes, however, his limbs would decide to, uhh, separate. This should happen much less often now. Sorry George. 🙂

Connector.

Stopped spinning George

Sometimes when Ape would save George, George would start flipping in the air on each jump. Although it looked cool occasionally, it usually just looked broken. Now it's fixed!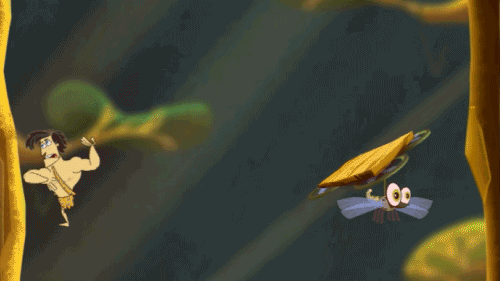 An example of how limbs are supposed to stay together
Thanks to everyone who's played so far and if you have any more feedback please drop us a line at support[at]moonraystudios.com!
Also, a big thank you to the folks at the Bell Fund for making this all possible, and more importantly for featuring Owie Owie on their site! Look!